Cinema @Draper
You can email us at: events@drapertogether.org
And follow our socials for the latest updates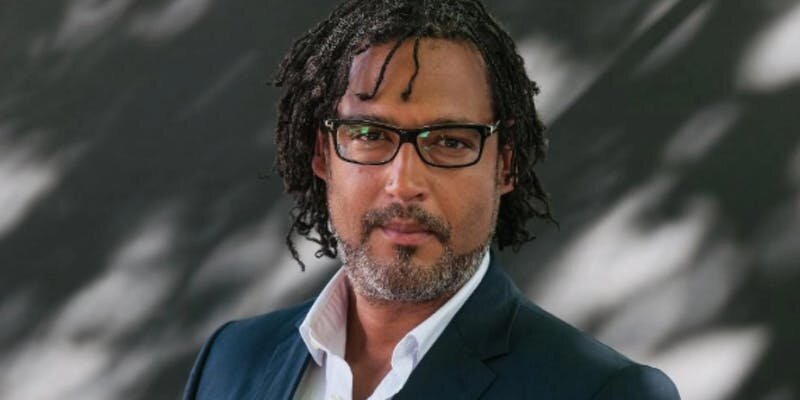 Screening & Talk With David Olusoga About His Documentary THE UNWANTED: THE SECRET WINDRUSH FILES Shown By The BBC In June 2019.
Date:
Tuesday 22nd October
Time:
7:30pm - 9:15pm
The "Windrush Scandal" cast legitimate British citizens as illegal immigrants under the "hostile environment" policy. David Olusoga uses secret files to reveal how the hostile environment for Caribbean migrants was 70 years in the making. Q&A follows
Eventbrite Link
— £8 TICKET —
Draper Voices: celebrating BME residents on the Draper estate - documentary
Date:
Saturday 26th October 2019
Time:
5pm – 5:30pm
Draper Voices documentary collection of the residents' diverse BME experiences in living on the Draper estate in Elephant and Castle.