Events for Kids / Community Events
Mandela's African Tales For Children: The Snake With 7 Heads Show + Meal
Date:
Sunday 13th October 2019
Time:
5pm - 8pm
Children will be guided during a WORKSHOP to produce the props that will be used during the PERFORMANCE, followed by a hot, delicious MEAL (vegan option available) included in the ticket price.
Eventbrite Link
£4 - £6 TICKET + Eventbrite fee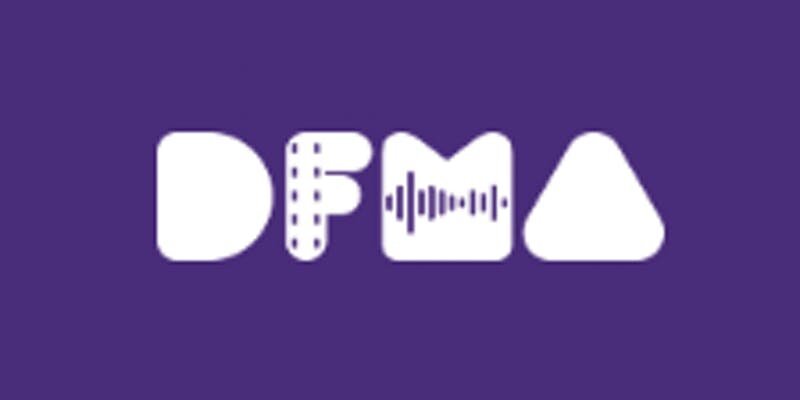 Standing On The Shoulders Of Giants: The Bristol Bus Boycott. Musical
Date:
Saturday 26th October 2019
Time:
4pm – 5:30pm
Short musical inspired to the Bristol Bus Boycott, 1963 which arose when the Bristol Omnibus Company refused to employ Black or Asian in their driving crews.